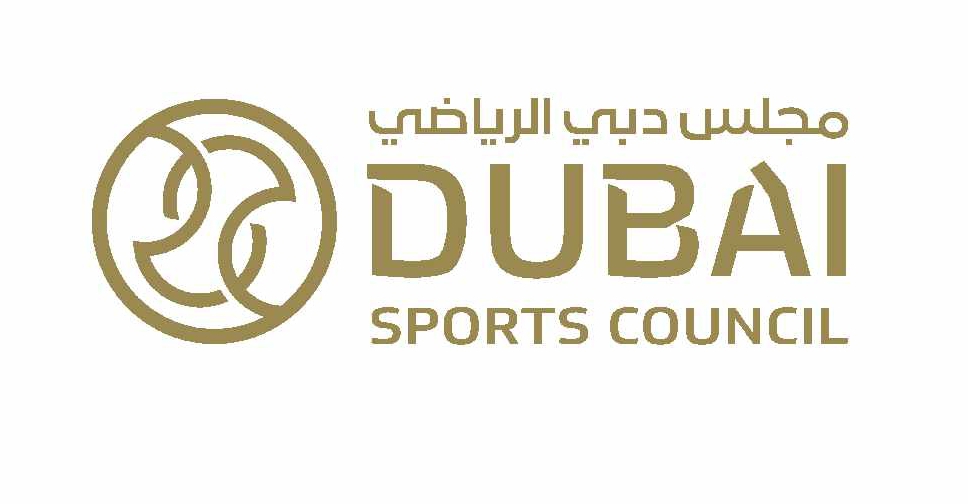 Supplied
Nearly 750 people are set to run a 'Marathon at Home' on Friday, April 10, under an initiative by the Dubai Sports Council.
Taking place between 8:00 am and 6:00 pm, participants can decide on the shape of their running course, but are not allowed to leave their homes or use a treadmill or any other training equipment.
Those who have already signed up represent 62 nationalities, with many based in the UAE, Kuwait, Saudi Arabia, Oman, Bahrain and Jordan.
Open to people of all ages and abilities, the 42.195 km timed race falls under DSC's 'Be Fit, Be Safe' programme and the nationwide #stayhome campaign.
Prizes await the top finishers.