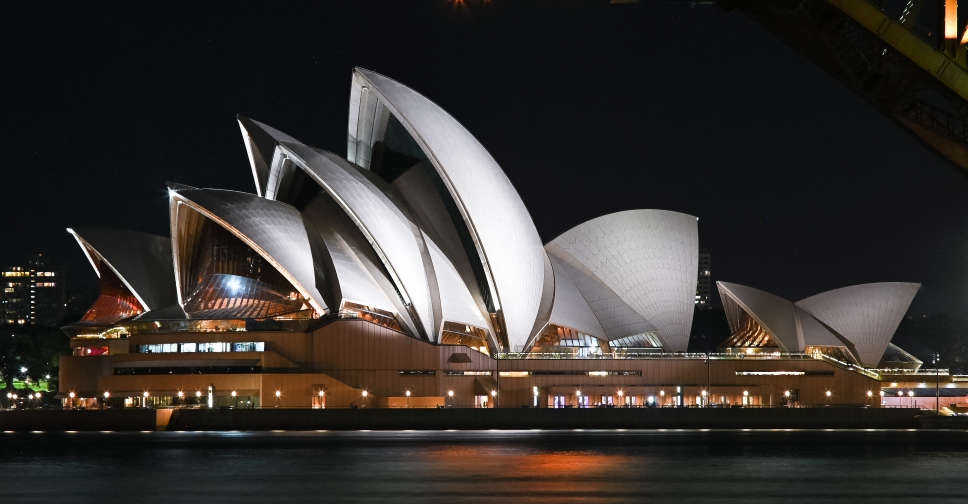 Sydney Opera House celebrated its 50th birthday on Friday, with a laser show planned to illuminate the iconic building.
Officially opened by Queen Elizabeth II on 20 October 1973, the Opera House is widely regarded as one of the greatest architectural designs of the 20th century, with 10.9 million people visiting every year.
The building will be illuminated on Friday evening by a light show created by Australian audio-visual artist Robin Fox, before welcoming an expected 37,000 people on Saturday for free tours, its first open day in eight years.
"A symbol around the world and a national treasure turns 50," Australian Prime Minister Anthony Albanese said in a post on X, formerly known as Twitter.
"Happy Birthday to an Australian icon."
As part of the 1956 Opera House international design competition, 233 designs were submitted by architects from around the world with Jorn Utzon from Denmark chosen as the winner.
Construction began in 1959 with the project meant to take four years to complete, but after Utzon resigned due to a change in government, design differences and a blow out in costs, the structure took 14 years to complete.
The Sydney Opera House was added to UNESCO's World Heritage List in 2007.