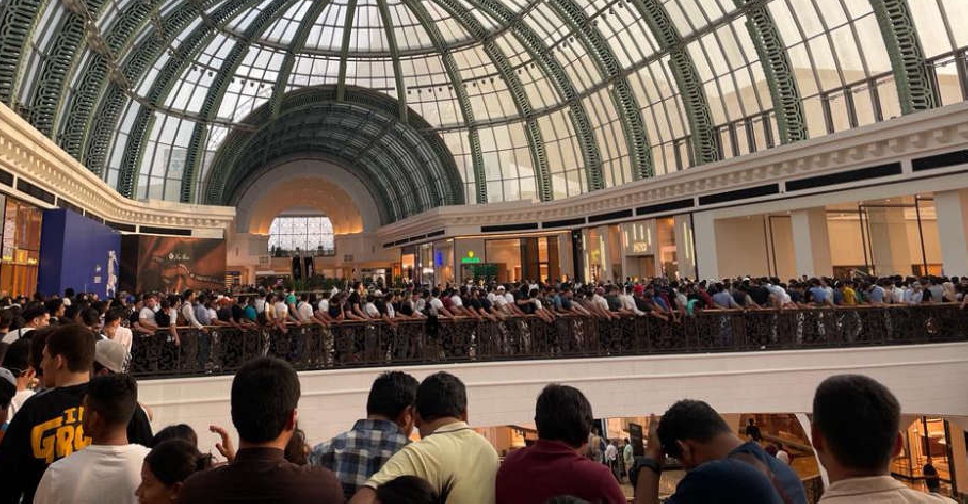 Eager buyers have started lining up at Apple stores in the UAE to be among the first to get their hands on the new iPhone 15, which goes on sale on Friday.
Large crowds formed around the stores at Dubai Mall and Mall of the Emirates on Thursday, a day before the phone's official release.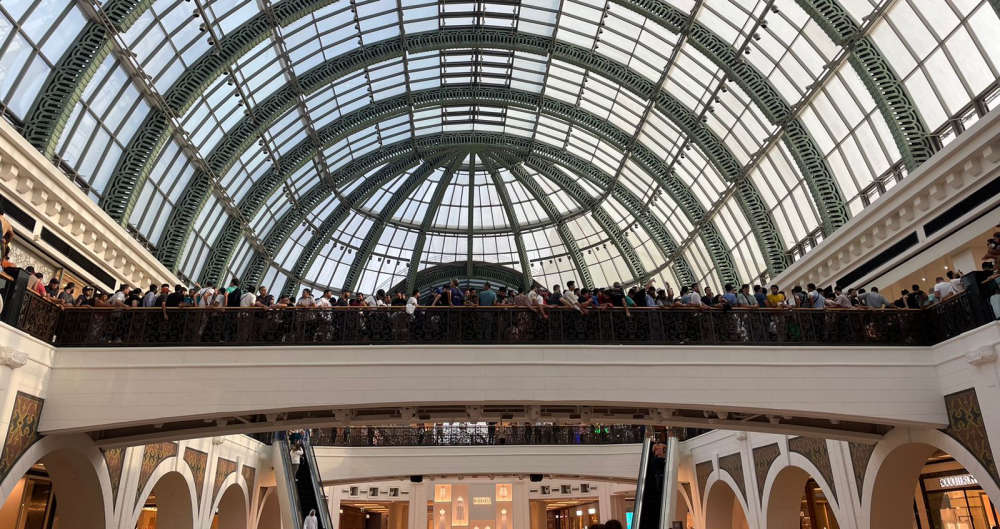 Apple took the wraps off its latest iPhone models on September 12, featuring the iPhone 15, iPhone 15 Plus, iPhone 15 Pro and iPhone 15 Pro Max.
The lineup's most significant addition is a new USB-C port, while each model also comes with the Dynamic Island.
The higher-end iPhone 15 Pro and iPhone 15 Pro Max models will sport an "action button" in place of the mute switch that can be customized for a variety of functions.
All the new models feature a 48-megapixel main camera, with the flagship Pro Max having 5X optical zoom and 3X telephoto capability.
Prices for the new models range from AED 3,399 to AED 6,799.