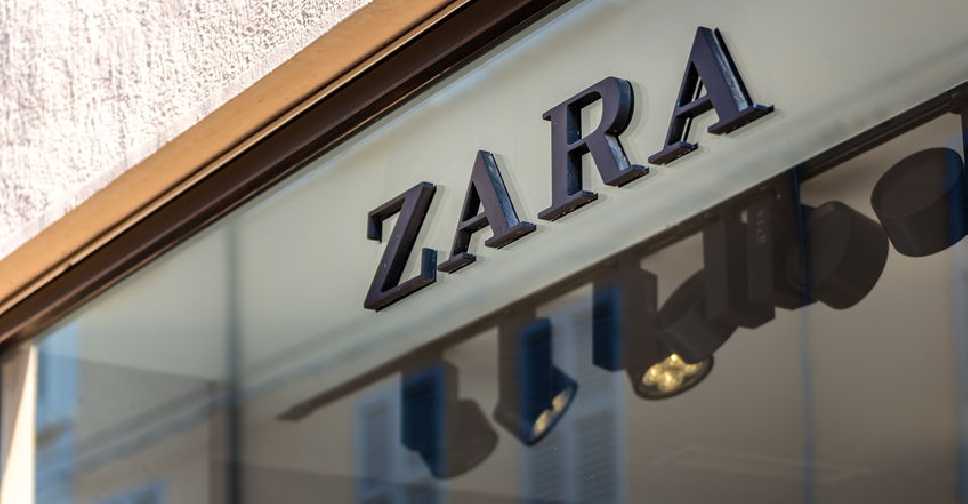 Spanish apparel giant Zara has denied accusations that it supports the anti-government protests in Hong Kong.
It comes after Chinese-government-affiliated newspaper Ming Pao asked if the closure of four Zara stores in Hong Kong on Monday was in support of the strike.
In a statement issued on Chinese social media late Monday, the brand said it supported the "one country, two systems" policy under which China rules Hong Kong and denied lending support to the strikes.
It is the latest example of the mounting pressure facing retail giants to take a clear stand against the ongoing protests.