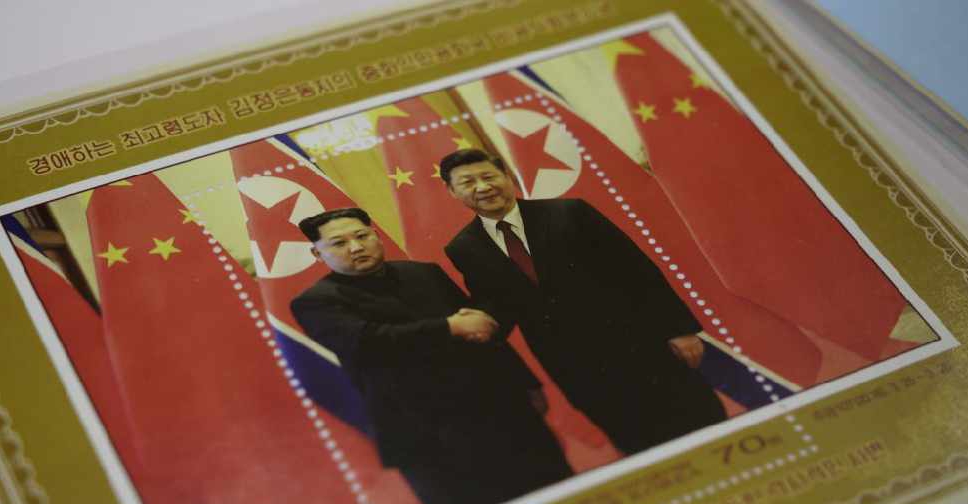 Ed JONES / AFP
Chinese President Xi Jinping arrived in Pyongyang on Thursday morning for a state visit to North Korea.
It's the first visit by a Chinese state leader in 14 years.
According to Chinese state media, Xi is accompanied by his wife and several key aides, including Foreign Minister Wang Yi, top diplomat Yang Jiechi, and key economic adviser He Lifeng.
Xi's visit comes a week before the G20 summit in Japan, where he is set to meet US President Donald Trump.