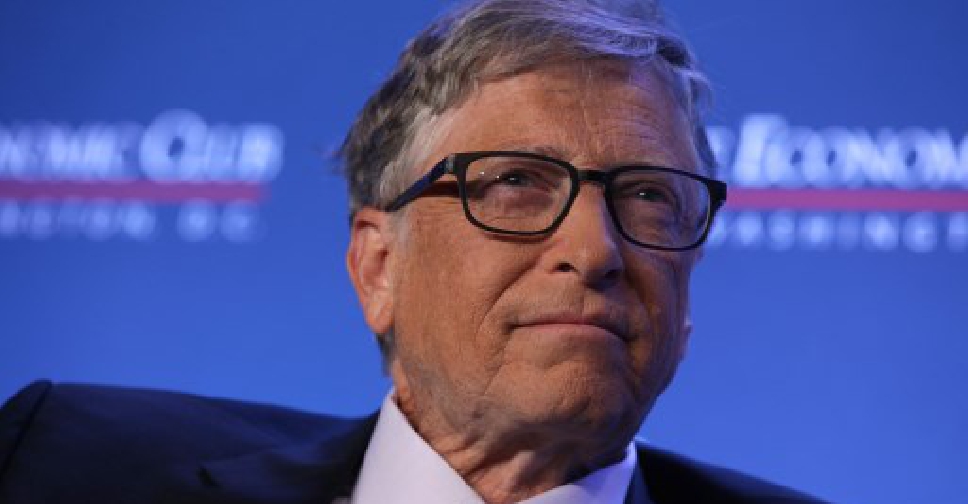 ALEX WONG / GETTY IMAGES NORTH AMERICA / AFP
Bill Gates and Michelle Obama are the most admired people in the world.
That's according to YouGov's annual study of which public figures the world most looks up to.
Barack Obama's wife Michelle surpassed Angelina Jolie as the world's most admired woman.
Meanwhile Microsoft founder Bill Gates remains the world's most admired man, having topped the list every time YouGov has conducted the survey.
Here are the top five men and women in the world according to the survey.
WOMEN
Michelle Obama
Oprah Winfrey
Angelina Jolie
Queen Elizabeth II
Emma Watson
MEN
Bill Gates
Barack Obama
Jackie Chan
Xi Jinping
Jack Ma