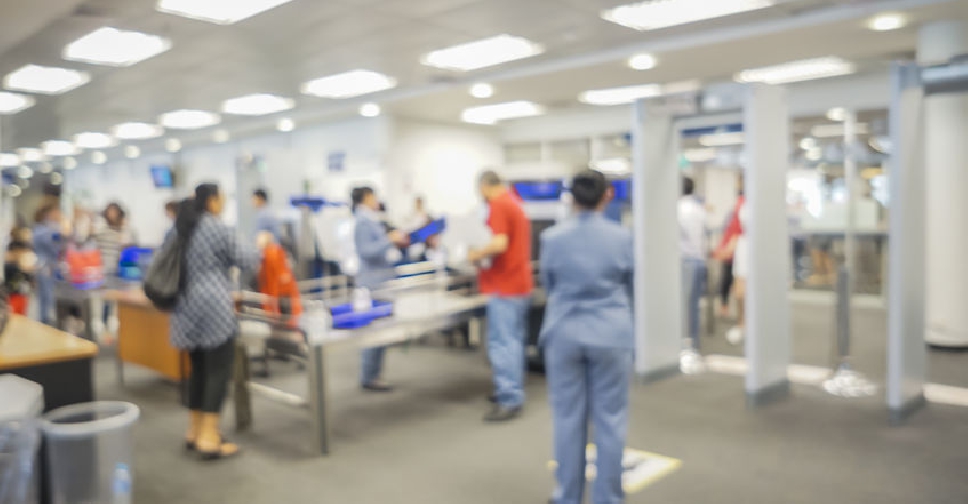 123rf
A woman has been taken into custody in the Philipines after she allegedly tried to fly out of the country with a baby in her carry-on luggage.
The 43-year-old American passenger was stopped at Manila Ninoy Aquino International Airport when she was attempting to smuggle the six-day-old baby in an "oversized belt bag".
According to CNN Philippines, Talbot claimed she was related to the baby but had no documentation to prove it.
The child did not have a passport, and its nationality was not immediately known.
The woman has been detained for questioning and could face possible child trafficking charges.