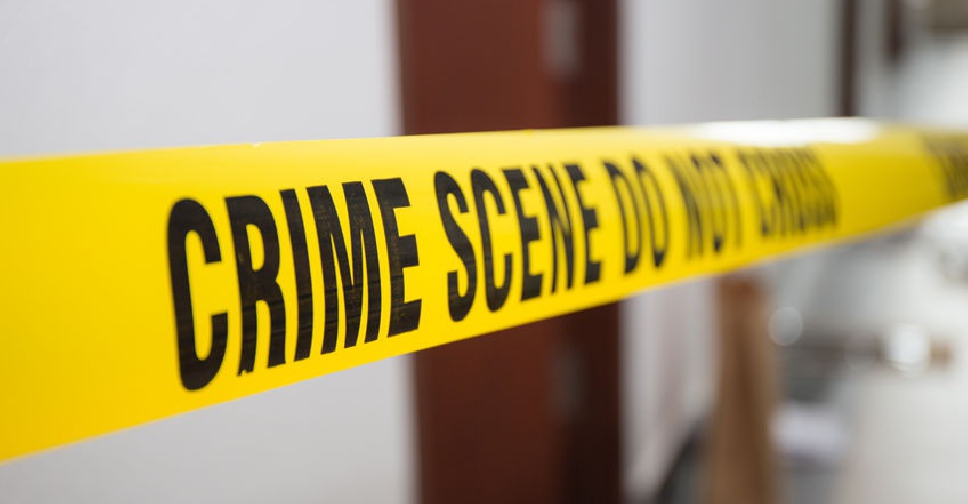 123rf
A woman in Australia has been charged with murder after her two young daughters were found dead in a hot car.
According to the police, the two children, aged one and two, showed evidence of being exposed to extreme heat.
Kerri-Ann Conley is the first person to be charged under tough new laws passed this year, that expand the definition of murder to include "reckless indifference to human life" in Queensland state.