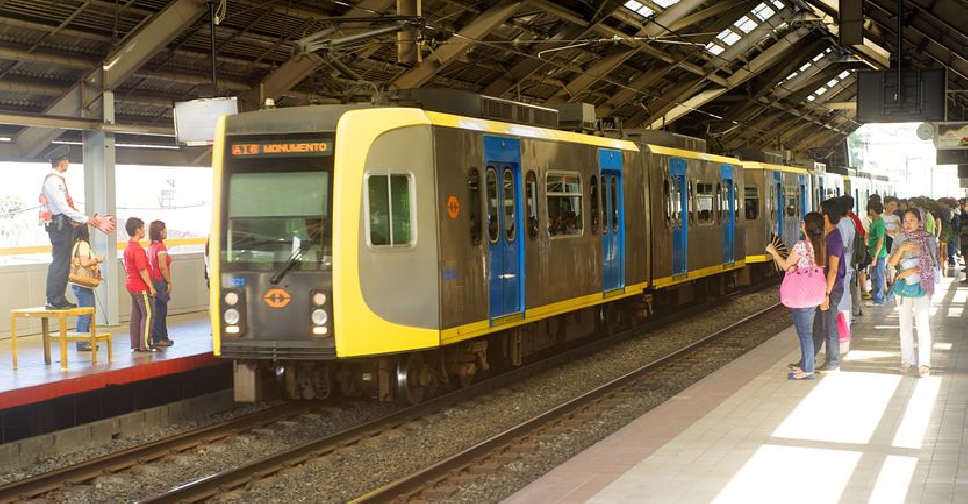 123RF
A woman has been arrested in the Philippines for cracking a "bomb joke" at a train station in Manila.
According to Pasay City police, the 23-year-old was going through the standard security bag check when she joked about carrying a bomb in her bag.
She was arrested for allegedly violating a Philippine law that bans false information concerning explosives.
If found guilty, she could face a fine of PHP 40,000 (AED 2,800) and up to five years in prison.