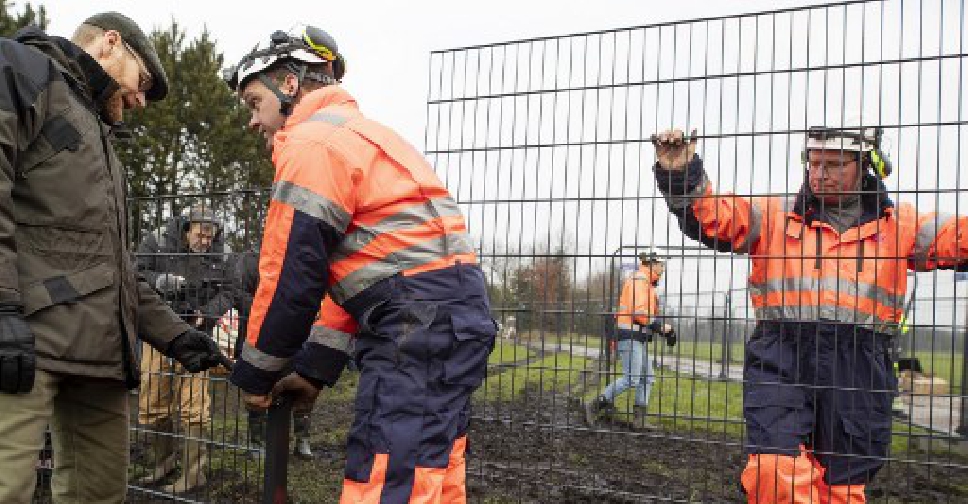 FRANK CILIUS / RITZAU SCANPIX / AFP
A second case of African swine fever has been reported in Hong Kong.
It's caused authorities to order the culling of more than 4,700 pigs.
The latest case has confirmed fears that the virus is spreading past mainland China.
Hong Kong's health chief Sophia Chan said the case was discovered in a slaughterhouse in the New Territories, which borders one of China's southern provinces.