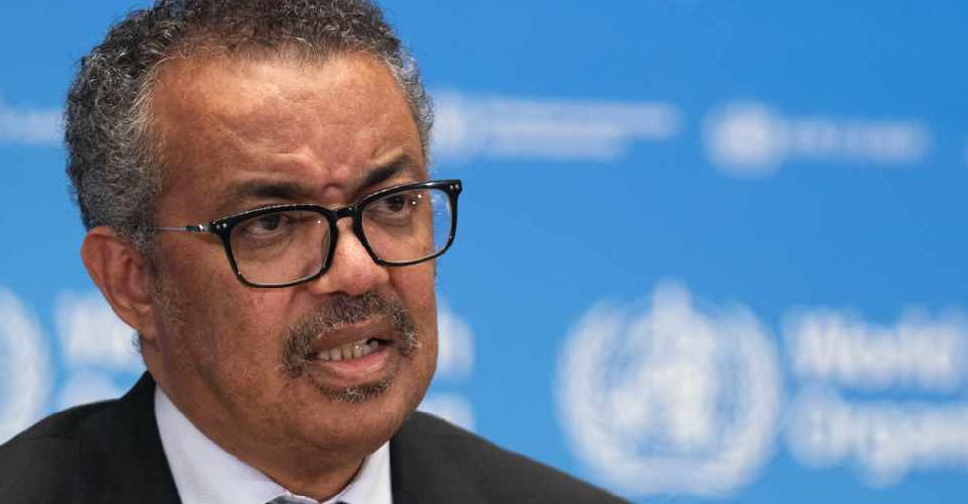 CHRISTOPHER BLACK / WORLD HEALTH ORGANIZATION / AFP
The coronavirus pandemic has entered a "new and dangerous phase" as daily COVID-19 cases hit a record high.
That's the word from the World Health Organisation (WHO) Director-General Tedros Adhanom Ghebreyesus, who urged people to maintain social distancing and "extreme vigilance" after a record 150,000 new coronavirus cases were reported worldwide on Thursday.
"Many people are understandably fed up with being at home. Countries are understandably eager to open up their societies and economies. But the virus is still spreading fast. It is still deadly and most people are still susceptible," he said.
According to the latest figures, more than 8.5 million people globally have been infected by the virus, with the death toll crossing 454,000.