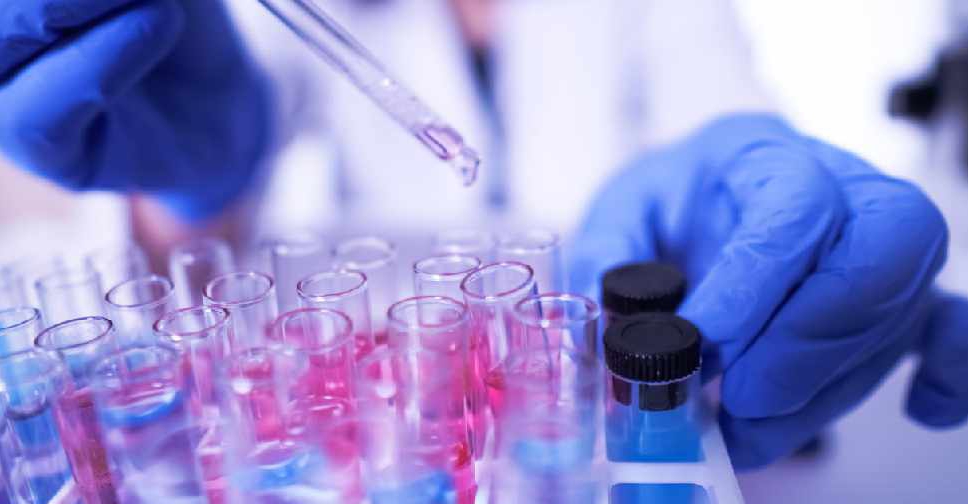 iStock [illustration]
The World Health Organisation (WHO) said it's updating its guidelines on COVID-19 treatment to reflect the trial results of a common steroid in critical COVID-19 cases.
The preliminary results showed that dexamethasone reduced death rates by about one third for critically ill patients.
"This is the first treatment to be shown to reduce mortality in patients with COVID-19 requiring oxygen or ventilator support," WHO Director-General Tedros Adhanom Ghebreyesus said in a statement.
The agency said it will "coordinate a meta-analysis to increase our overall understanding of this intervention" and update the guidelines to "reflect how and when the drug should be used in COVID-19".
The drug has been used since the 1960s to reduce inflammation in diseases such as arthritis.