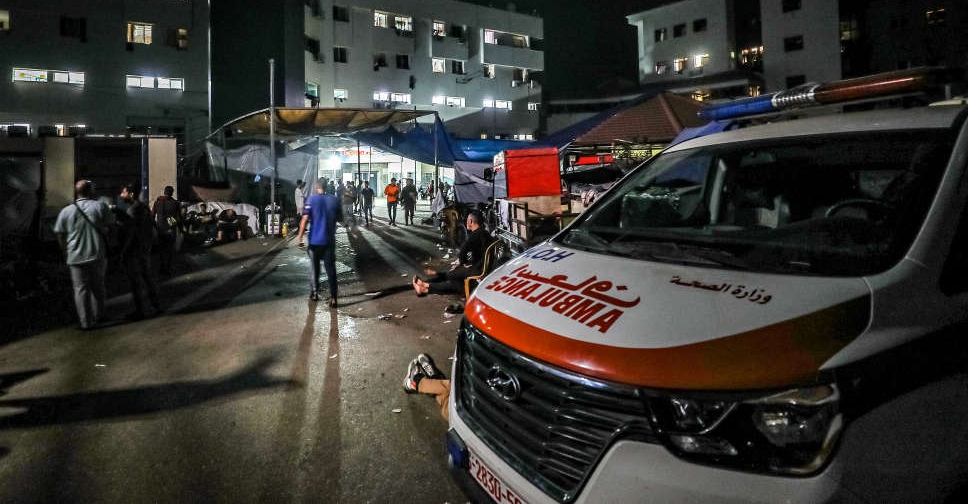 Al-Shifa Hospital in northern Gaza has ceased to function, Director-General of the World Health Organization (WHO) Tedros Adhanom Ghebreyesus said on Sunday, as fatalities among patients continued to rise.
Taking to his social media account, Tedros said they did manage to speak to medical staff, who described the situation as "dire and perilous".
"Tragically, the number of patient fatalities has increased significantly," he wrote, adding that Al-Shifa was "not functioning as a hospital anymore".
Tedros joined other top United Nations officials in calling for an immediate ceasefire.
"The world cannot stand silent while hospitals, which should be safe havens, are transformed into scenes of death, devastation, and despair," he said.
Meanwhile, the Deputy Minister of Health in Gaza said five infants and seven patients in intensive care died due to the power outage at Al-Shifa Hospital, saying the number of deaths is expected to rise, as nurses resort to manual artificial respiration to keep patients alive.
The death toll in Gaza has reportedly risen to 11,180, as the war enters its sixth week.