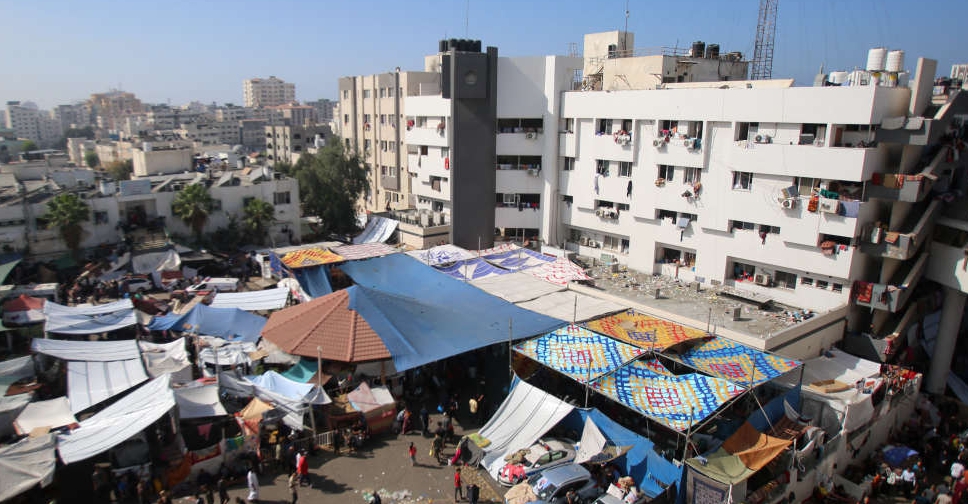 The World Health Organisation has said it has lost communication with its contacts in Al Shifa hospital in northern Gaza.
In a statement it expressed its deep concern about the safety of health workers and hundreds of sick and injured people, including children in nurseries and displaced persons, who remain inside.
The hospital is the largest medical complex in Gaza.
According to the latest reports, the number of in-patients is almost double the hospital's capacity, although services are limited to emergency care needed to save lives.
The organisation reiterated its call for an immediate ceasefire in Gaza "as the only way to save lives and put an end to the horrific suffering there".