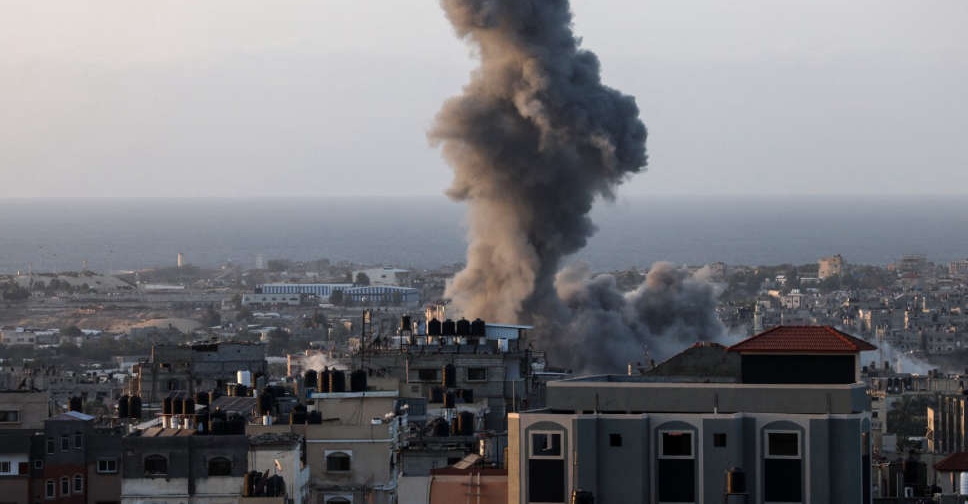 Israel has agreed to pause operations in northern Gaza for four hours a day from Thursday, the White House said.
US national security spokesperson John Kirby said the pauses would allow people to flee along two humanitarian corridors and were significant first steps.
"We've been told by the Israelis that there will be no military operations in these areas over the duration of the pause, and that this process is starting today," he added.
The pauses, which would be announced three hours in advance, emerged out of discussions between US and Israeli officials in recent days, including talks US President Joe Biden had with Israeli Prime Minister Benjamin Netanyahu, Kirby said.
Meanwhile, in Paris, officials from about 80 countries and organisations were meeting to coordinate humanitarian aid to Gaza and find ways to help wounded civilians escape the siege, now in its second month.