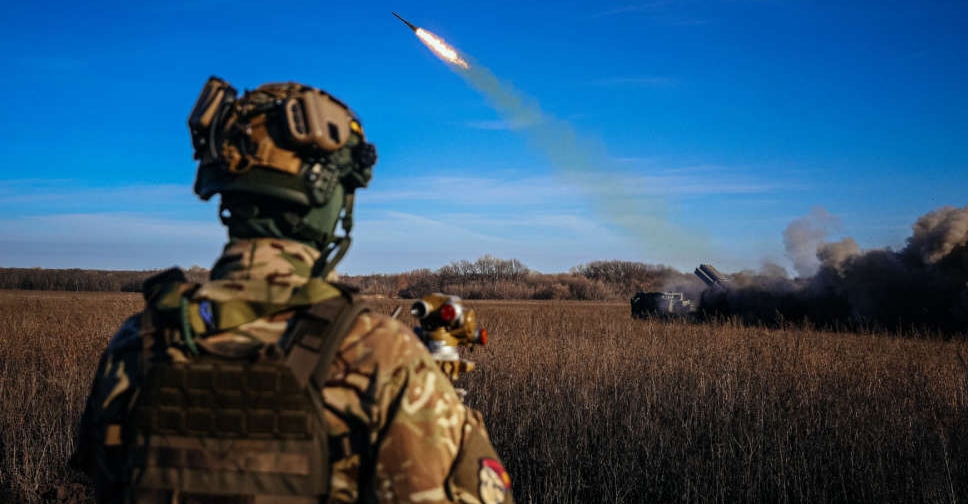 Western allies moved toward supplying armoured battle vehicles to Ukraine but not the heavier tanks it has requested to fight Russia, while Washington predicted intense combat would continue for months on the eastern frontline.
French President Emmanuel Macron told Ukrainian President Volodymyr Zelenskiy his government would send light AMX-10 RC armoured combat vehicles to help its war effort, a French official said on Wednesday after a phone call between them.
While the official said these would be the first Western armoured vehicles delivered to Ukraine, Australia said in October that it had given Kyiv 90 of its Bushmaster Protected Mobility Vehicles, an armoured unit that is hardened against landmines, small arms fire and other threats.
U.S. President Joe Biden said later on Wednesday that Washington was considering sending Bradley Fighting Vehicles to Ukraine, which since Russia's invasion in February has been fighting Europe's biggest land conflict since 1945. Cities have been destroyed, millions of people displaced and tens of thousands killed.
The Bradley armoured vehicle, which has a powerful gun, has been a U.S. Army staple to carry troops around battlefields since the mid-1980s. The U.S. Army has thousands of Bradleys, and they would give Ukraine more firepower on the battlefield and strengthen its ability in trench warfare.
Biden's move, however, would fall short of sending the Abrams tanks that Ukraine has sought. Kyiv has repeatedly asked Western allies for heavier fighting vehicles such as the Abrams and German-made Leopard tanks.
In an evening video address, Zelenskiy thanked Macron for the announcement and said it showed the need for other allies to provide heavier weapons.
"This is something that sends a clear signal to all our partners. There is no rational reason why Ukraine has not yet been supplied with Western tanks," he said.