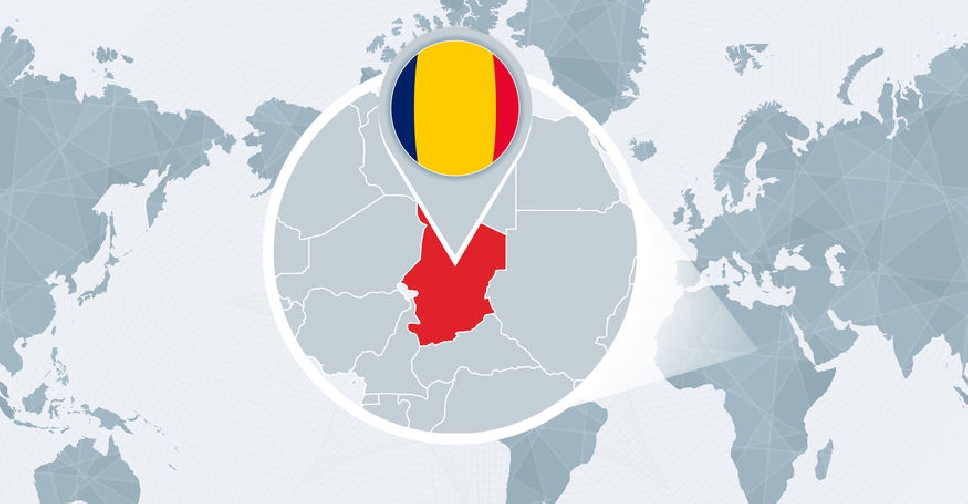 123rf
West African troops have killed 42 suspected IS fighters in a battle in the Lake Chad region.
In a statement released on Saturday, the Multinational Joint Task Force (MNJTF) said "42 terrorists (were) neutralised" during fighting near Lake Chad island Doron Naira.
It added that it had "inflicted the heaviest loss in six months on ISWAP".
The regional military task force said one of its soldiers was killed and 10 others were injured.
The insurgency, which began in northeast Nigeria, has killed more than 30,000 people and displaced about 2 million since 2009.