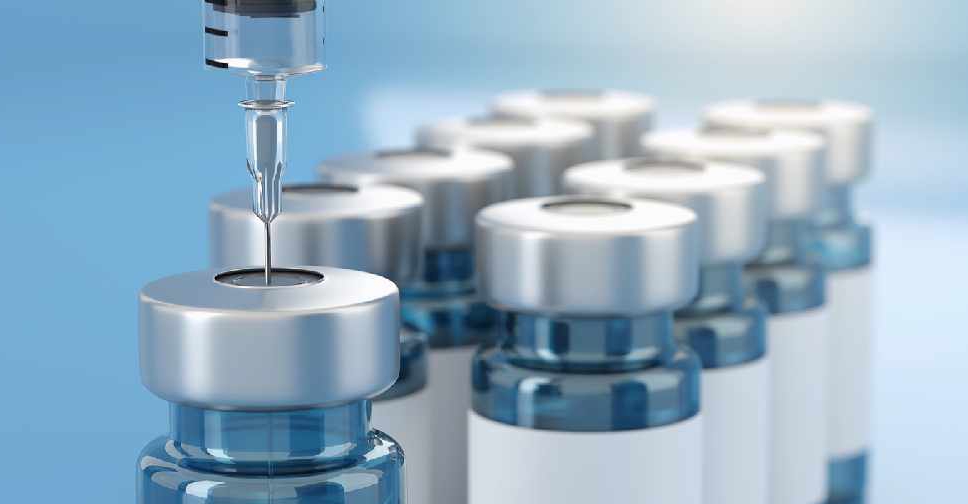 iStock [illustration]
Russia is so confident in its COVID-19 vaccine that it will shoulder some of the legal liability should anything go wrong, rather than requiring buyers to take on the full risk.
With the global vaccine race hotting up, and dozens of candidates being tested on humans, backers of Russia's 'Sputnik-V' shot see liability as a key battleground as they aim to capture market share.
"Russia is so confident in its vaccine that it has not asked for full indemnity and this is a major differentiating factor versus any Western vaccine," said Kirill Dmitriev, head of the Russian Direct Investment Fund (RDIF), the state sovereign wealth fund that is backing the vaccine.
"All of them are asking for full indemnity of legal risks."
Dmitriev did not say whether buyers of the Russian vaccine would be asked to take on partial liability, and did not give details about indemnity clauses. His representatives said he had nothing more to add.
However, the health secretary of the Brazilian state of Bahia, which plans to buy 50 million doses of Russia's vaccine, told Reuters the legal risks would be carried by Russian entities.
Vaccine developers around the world are compressing years of development into months, raising the possibility of unexpected consequences and making the issue of compensation claims a key point in supply deal negotiations.
For example, British drugmaker AstraZeneca, which has developed a vaccine with Oxford University, has been granted full protection from any future liability claims by many countries with which it has signed supply deals, a senior executive told Reuters in July.
Dmitriev's comments came after some scientists expressed concerns about the safety and efficacy of Sputnik-V, which the Russian government approved for use before completing large-scale human trials.