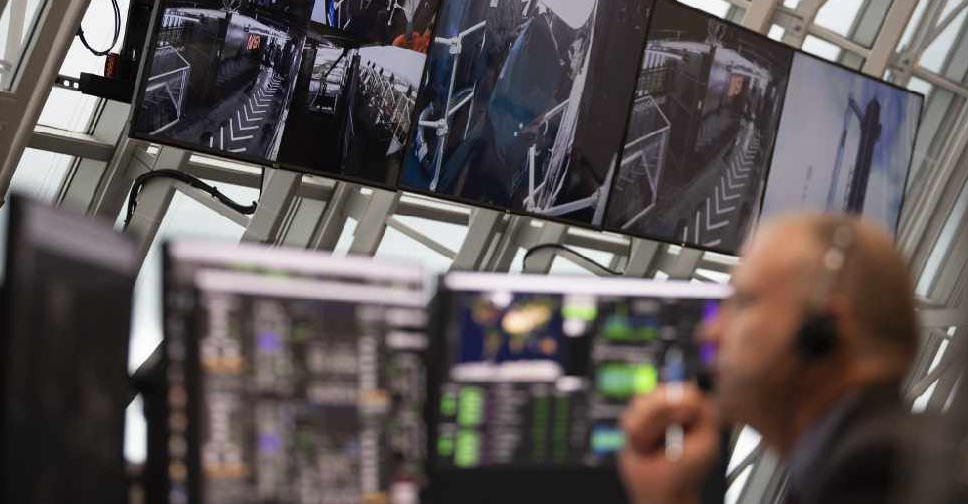 JOEL KOWSKY / (NASA/JOEL KOWSKY) / AFP
SpaceX was forced to postpone the launch of two NASA astronauts into orbit on Wednesday due to stormy weather conditions.
The launch was halted less than 20 minutes before scheduled liftoff from the Kennedy Space Center in Florida.
It was set to be the first flight of US astronauts into orbit from American soil in nine years.
"There wasn't really a lightning storm, but there was a concern that if we did launch it could trigger lightning," NASA chief Jim Bridenstine said.
SpaceX will make a second attempt on Saturday, May 30, at 3:22 pm (local time) to launch astronauts Doug Hurley and Bob Behnken on a 19-hour ride to the International Space Station.