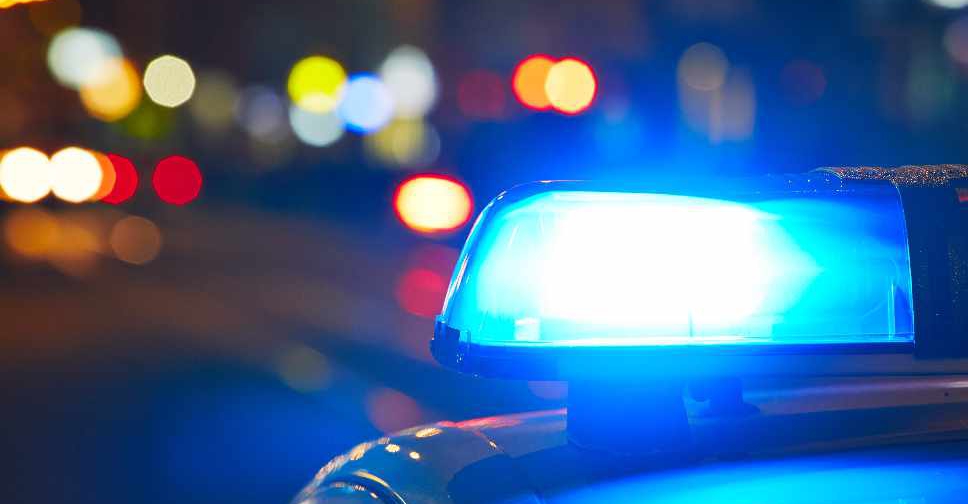 123 RF / Jaromír Chalabala
A mass shooting in the US state of Virginia has left at least 12 people dead.
The incident happened at a government building in the city of Virginia Beach.
According to police, the shooter was city employee who had been working in the position for a long period of time.
The gunman was killed in an exchange of gunfire with police.
At least six people were also injured including a police officer who was hit by a bullet on his vest.