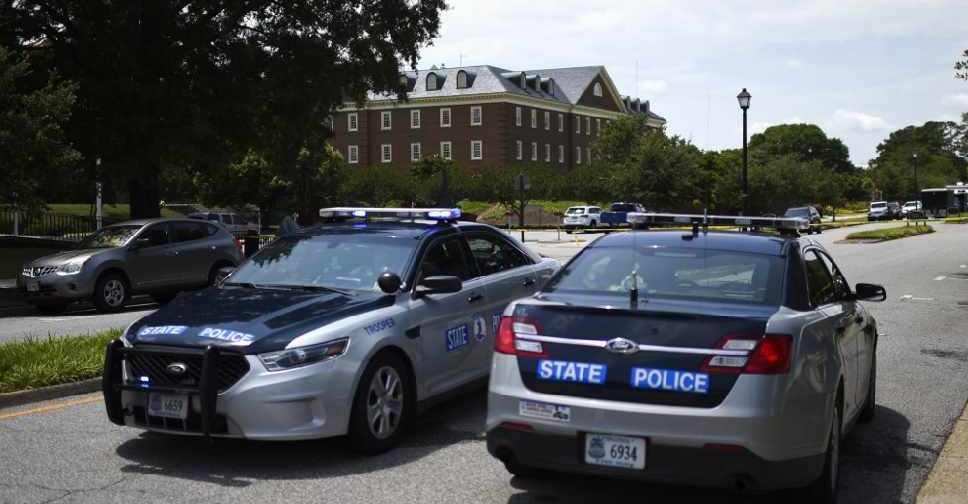 Eric BARADAT / AFP
The gunman who killed 12 people at a municipal building in a US beach resort city had submitted his resignation hours before the shooting.
That's according to the Virginia Beach city manager Dave Hansen, who said: "the perpetrator's performance was satisfactory... there were no issues of discipline ongoing."
However, a motive for the killing spree is still unclear.
Forty-year-old DeWayne Craddock had worked as an engineer for the municipality in Virginia Beach for nearly 15 years before carrying out the rampage.