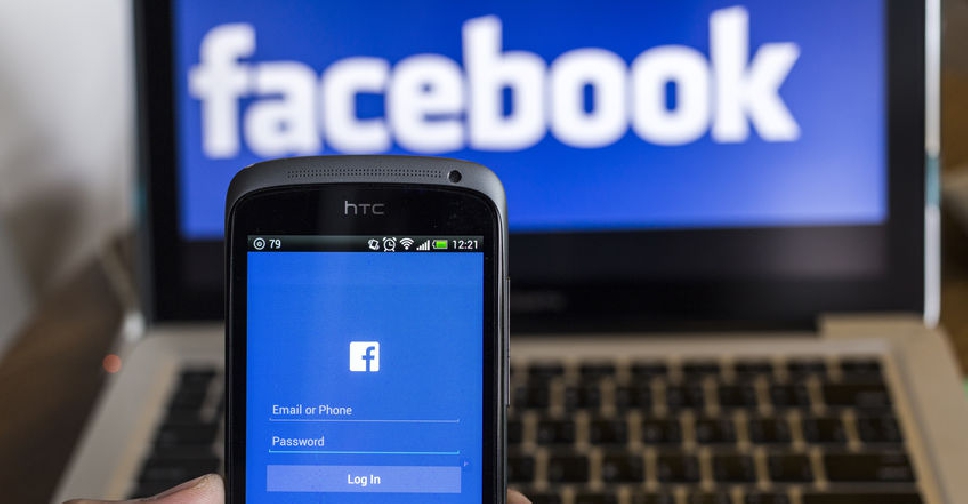 123rf
A facebook user has been handed a nine-year jail term in Vietnam for post 'anti-government' comments.
Pham Van Diep, a 54-year-old activist, is the third person to be jailed this month for similar charges.
"He also spread fake and baseless news about the country's policies, which caused Facebook users and residents to misunderstand the party and the government," the Vietnam News Agency (VNA) said.
The posts were uploaded between April 2014 and June 2019, and he was jailed for 21 months in Laos for spreading anti-Vietnamese literature there in 2016, it added.
At least 16 people have been arrested, detained or convicted this year for anti-government posts on Facebook.