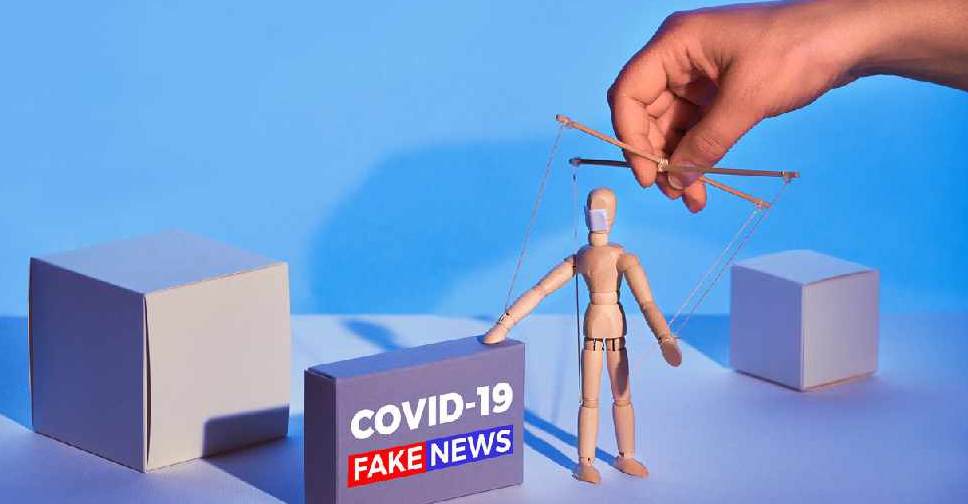 iStock [illustration]
Vietnam on Wednesday announced stricter punishments for those who use social media to circulate "fake news".
According to the new decree, a fine of 10-20 million dong ($426-$853) will be imposed on people who use social media to share false, untruthful, distorted, or slanderous information.
It comes as the country is struggling to stem the spread of misinformation around the novel coronavirus, with hundreds of people already slapped with fines.
Critics, however, pointed out that the new rule did not deal only with coronavirus-related material, and could be misused by the government to shut them out.
"This decree provides yet another potent weapon in the Vietnamese authorities' arsenal of online repression," said Tanya O'Carroll, Director of Tech at Amnesty International. "It contains a raft of provisions that blatantly violate Vietnam's international human rights obligations".