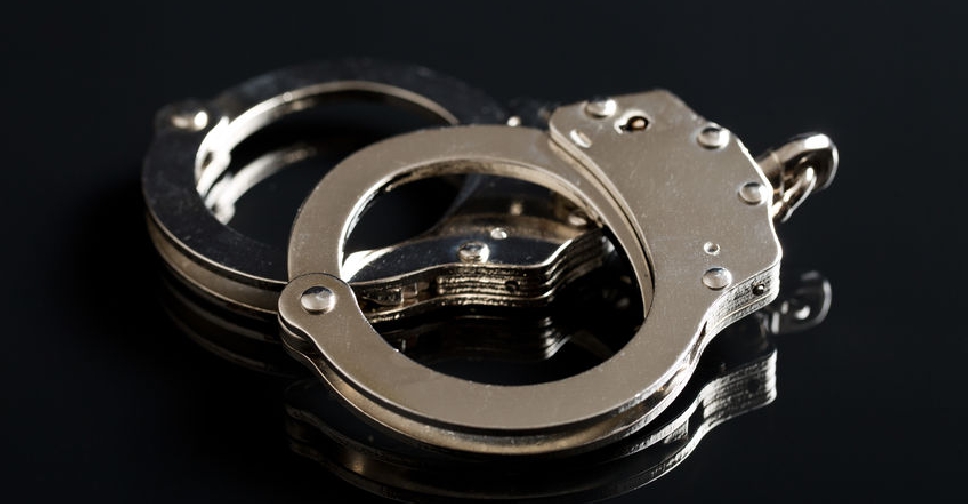 123rf
Eight people have been arrested in Vietnam in connection with 39 people found dead in the back of a truck near London last month.
"Based on what we learn from the suspects, we will actively launch investigations to fight and eradicate these rings which bring people illegally to Britain," Nghe An province police chief Nguyen Huu Cau said.
This comes just days after Vietnamese authorities made two additional arrests, and called other people in for questioning.
Meanwhile, the UK police confirmed that all of those found in the truck were Vietnamese after initially believing they were Chinese.