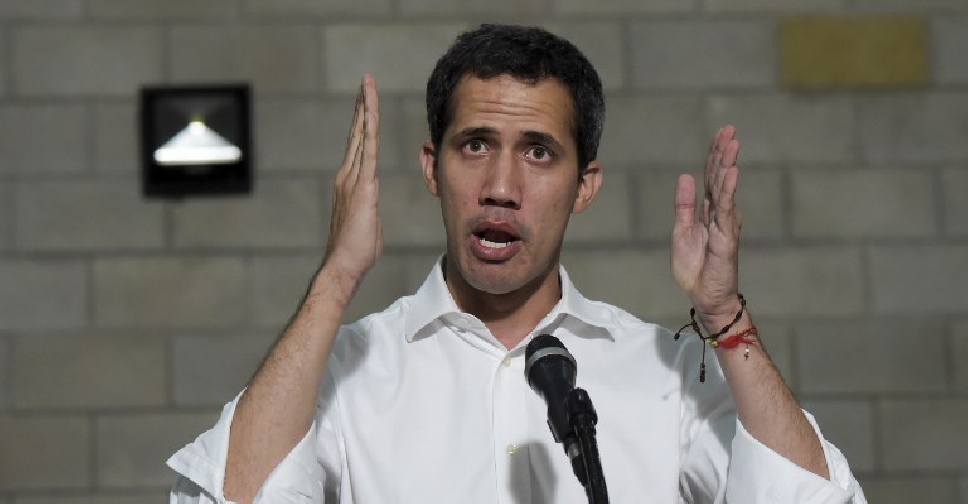 Raul ARBOLEDA / AFP
A day after President Nicolás Maduro's loyalists blocked humanitarian aid from crossing from Colombia and Brazil, opposition leader Juan Guaido has proposed that Washington consider "all options" to oust him.
"Today's events force me to make a decision: to formally propose to the international community that we must have all options open to secure the freedom of our country," Guaido wrote on Twitter.
But while some 60 members of the security forces defected on Saturday, the lines of National Guard soldiers at the crossings held firm, firing tear gas at the convoys.