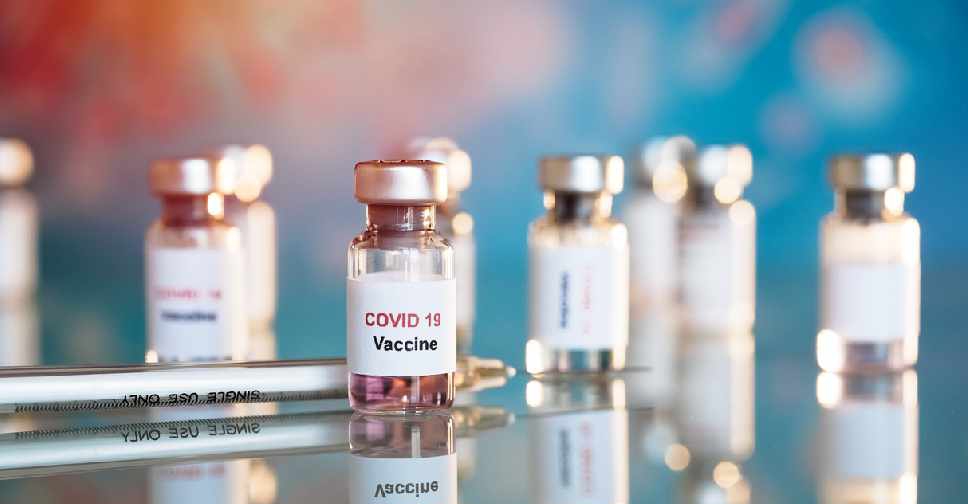 istock- kiattisakch
The World Health Organization does not expect there to be widespread vaccinations against COVID-19 until the middle of next year, a spokeswoman said on Friday, stressing the importance of rigorous checks on their effectiveness and safety.
None of the candidate vaccines in advanced clinical trials so far has demonstrated a "clear signal" of efficacy at the level of at least 50% sought by the WHO, spokeswoman Margaret Harris said as quoted by Reuters.

"This phase 3 must take longer because we need to see how truly protective the vaccine is and we also need to see how safe it is," she added. This referred to the phase in vaccine research where large clinical trials among people are conducted. Harris did not refer to any specific vaccine candidate.

Russia's Covid-19 vaccine candidate, "Sputnik-V", produced an antibody response in all participants in early-stage trials, according to results published on Friday by The Lancet medical journal that were hailed by Moscow as an answer to its critics.

Several COVID-19 vaccine developers, including Pfizer Inc , Johnson & Johnson and Moderna Inc, plan to issue a public pledge not to seek government approval until their vaccine candidates are proven to be safe and effective, the Wall Street Journal reported.