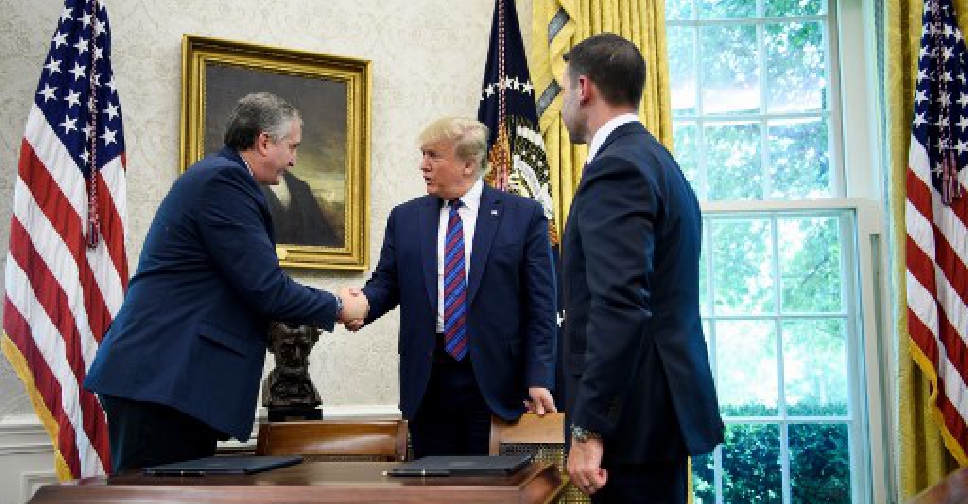 BRENDAN SMIALOWSKI / AFP
A migration agreement has been signed between the USA and Guatemala.
It comes mere days after US President Donald Trump threatened to impose tariffs on the country.
The new deal dictates that immigrants from Honduras and El Salvador who pass through Guatemala now must stop and seek asylum in Guatemala first.
If they fail to do, they will not be allowed to seek asylum in the US.