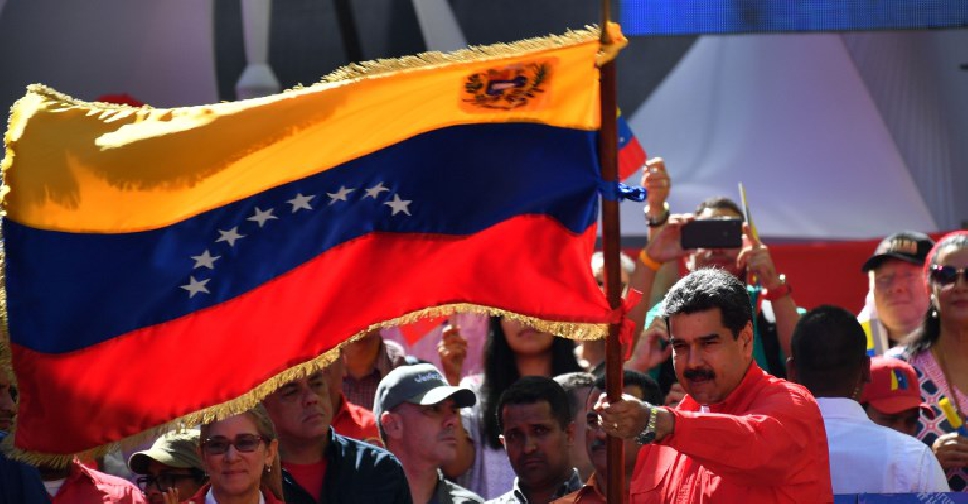 Yuri CORTEZ / AFP
US broadcaster Univision said its six-person team was "briefly detained" at the presidential palace in Caracas, where they had been interviewing President Nicolás Maduro.
According to reports, the team was held for more than three hours after Maduro didn't like the questions he was asked.
Daniel Coronell, Univision's president of news, tweeted that "Jorge Ramos and his team have been released and are on route to their hotel".
The network's veteran anchor Jorge Ramos told Reuters the team was later informed by Venezuela that they would be deported.