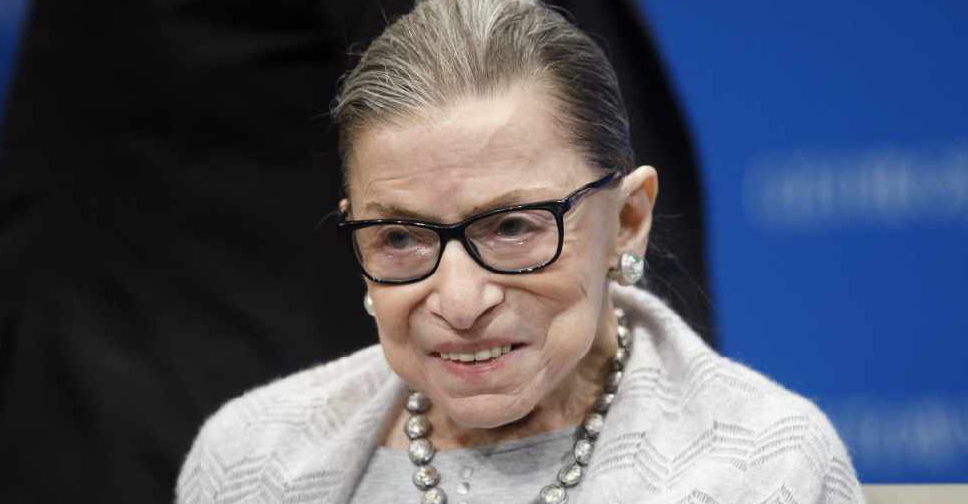 Tom Brenner / GETTY IMAGES NORTH AMERICA / AFP
US Supreme Court Justice Ruth Bader Ginsburg has been taken to hospital after experiencing chills and fever.
After being evaluated at Sibley Memorial hospital in Washington, she was transferred to Johns Hopkins for further examination.
It is expected that the 86-year-old could be released as early as Sunday.
In the past year, Ginsburg was treated for cancer twice and even missed the court session earlier this month after being hit by a stomach bug.
She was appointed to the Supreme Court in 1993 by then US President Bill Clinton.