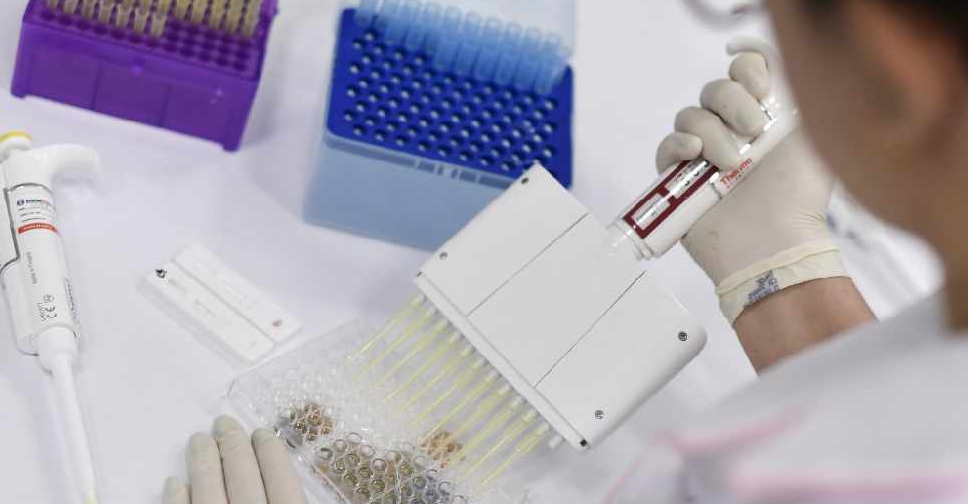 Several US states have paused or scaled back reopening plans after a spike in the number of new cases of coronavirus across the country.
Washington has stopped reopening plans, while states with record daily numbers - Texas, Florida, Georgia, Idaho, Tennessee and Utah - have paused the phased reopening plan.
Governors of Arizona, Arkansas, Delaware, Idaho, Louisiana, Maine, Nevada, New Mexico and North Carolina have also made similar announcements after leading US government advisor on coronavirus, Dr Anthony Fauci, blamed the spike to regions "maybe opening a little bit too early".
Meanwhile, Houston Mayor Sylvester Turner hinted that "the community's infection rate is three times higher today than it was three months ago".
On Saturday, the number of people infected surpassed 2.5 million, with 124,000 fatalities.