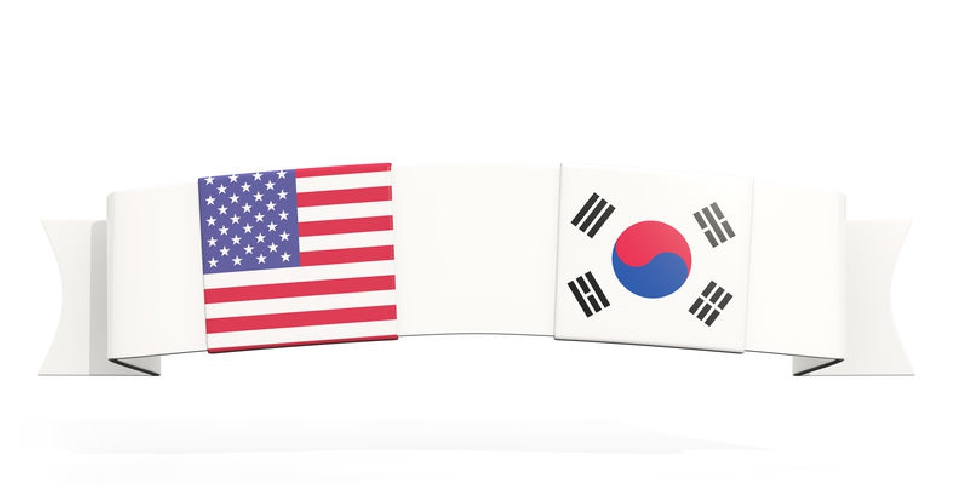 123rf
The US and South Korea have decided to postpone upcoming military drills in a possible effort to restart denuclearisation talks with North Korea.
"I don't see this as a concession. I see this as a good faith effort ... to enable peace," US Defence Secretary Mark Esper told reporters.
He announced the decision alongside South Korean counterpart Jeong Kyeong-doo in Bangkok.
"I think creating some more space for our diplomats to strike an agreement on the denuclearization of the peninsula is very important."
The drills, known as the Combined Flying Training Event, would have simulated air combat scenarios and involved an undisclosed number of warplanes from both nations.