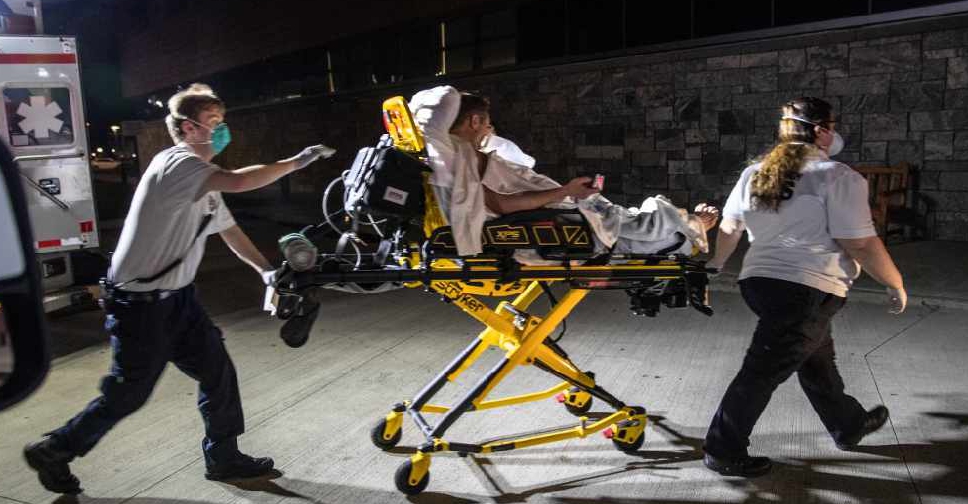 JOHN MOORE / GETTY IMAGES NORTH AMERICA / Getty Images via AFP
Nearly 2,600 people died from COVID-19 in just 24 hours in the US, recording the heaviest daily toll of any country.
The total fatalities in the country stood at 28,544 and positive cases at more than 644,000.
The figures come as President Donald Trump announced, during his White House press briefing, that the country had "passed the peak" on new cases and lockdown restrictions needed to be lifted.
He told reporters his "aggressive strategy" against the virus was working and plans to reopen the economy will be made on Thursday.
Trump suggested that less-affected states could ease restrictions before May 1.
Globally, the death toll has topped 134,000, with more than two million infections.