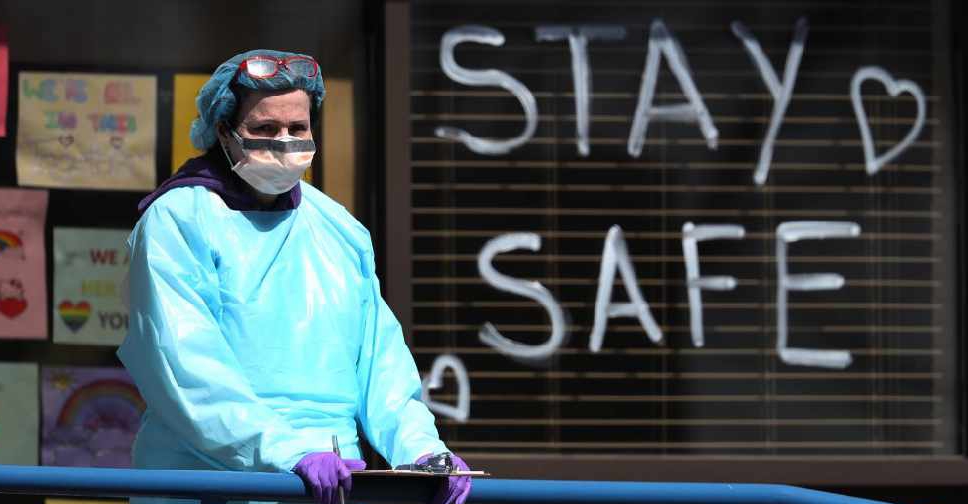 The US recorded the most COVID-19 deaths in a single day, with 1,736 fatalities reported on Tuesday.
It brings the total number of deaths in the country to 12,857, with more than 400,000 positive cases.
A large number of the deaths were reported in New York state, with Governor Andrew Cuomo explaining that they appeared to be nearing the peak of the pandemic.
He urged people to stay at home and practice social distancing, pointing out that hospital and intensive care admissions were down due to these measures.
Meanwhile, President Donald Trump hinted that the US is getting to the top of the "curve" during his regular White House press briefing.