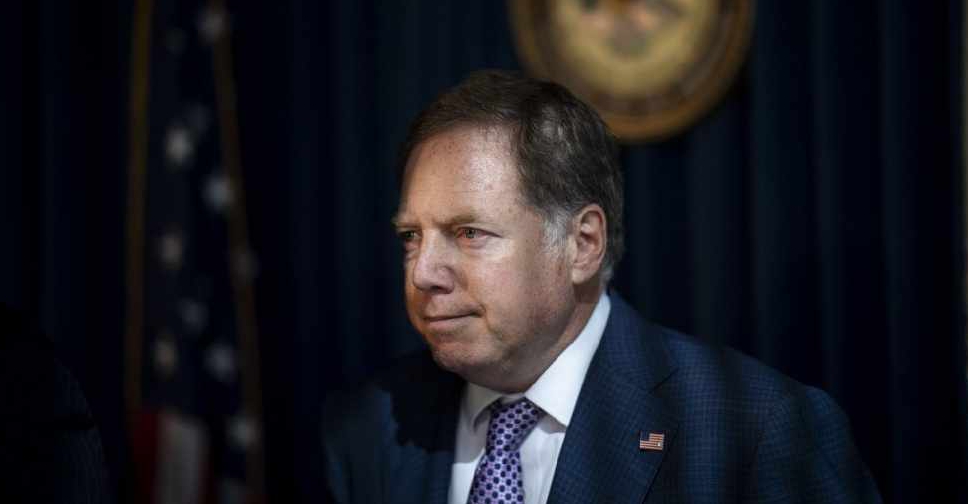 Johannes EISELE / AFP
Top US federal prosecutor Geoffrey Berman has refused to step down despite the Justice Department announcing that he has been replaced.
Berman, who has investigated a number of associates of President Donald Trump, said he first learned of the move from Attorney General William Barr's press release which nominated Securities and Exchange Commission Chairman Jay Clayton as his replacement.
"I have not resigned, and have no intention of resigning my position," Berman said in a statement. "I will step down when a presidentially appointed nominee is confirmed by the Senate. Until then, our investigations will move forward without delay or interruption."
The move is seen by many as a way to silence those who don't support Trump, and comes at a time when the Justice Department is attempting to block a book by former National Security Adviser John Bolton.