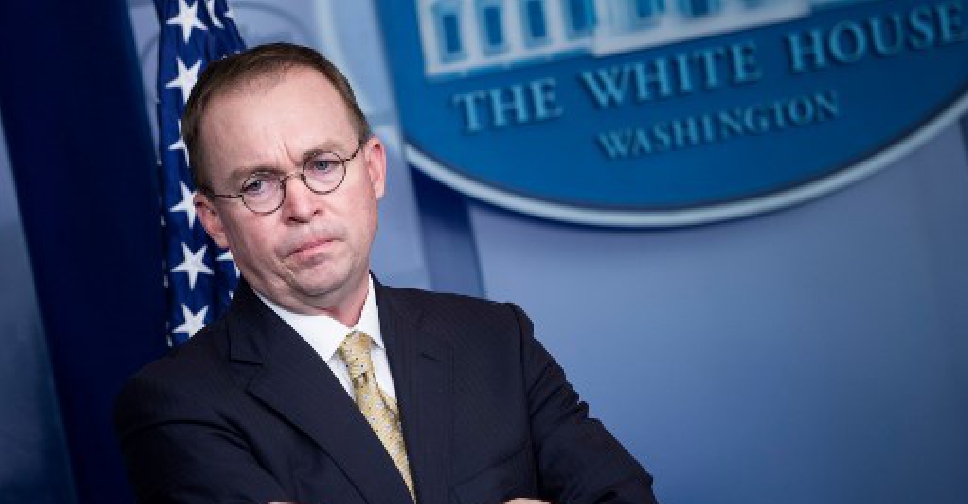 AFP/Brendan Smialowski
It follows reports that President Trump was outraged by comments made by Mulvaney during the Ukraine corruption saga.
The allegations of abuse of power over the Ukraine incident led to impeachment proceedings against President Trump.
Mulvaney's departure has been on the cards for the last few weeks.
Mr Mulvaney is to become US special envoy to Northern Ireland, while North Carolina lawmaker Mark Meadows has been appointed to take over his former position.