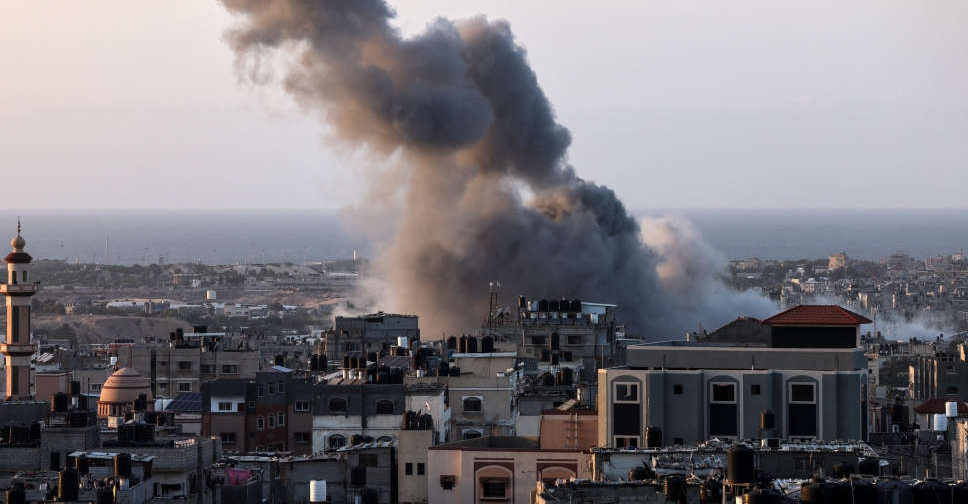 A senior official at the Biden administration said the death toll from the conflict in Gaza is likely far higher than the number projected by the local health ministry.
Barbara Leaf, assistant secretary of State for Near Eastern Affairs, told a House panel those killed more than one month into the war are likely "higher than is being cited".
She explained that during war it is difficult to get an accurate assessment. "We'll know only after the guns fall silent."
Leaf added that based on the feedback they are receiving from a variety of individuals and partners on the ground, "it's very possible that they're even higher than is being reported".
Gaza health authorities say more than 10,800 people have been killed there, following the attack launched by Hamas on Israel on October 7.