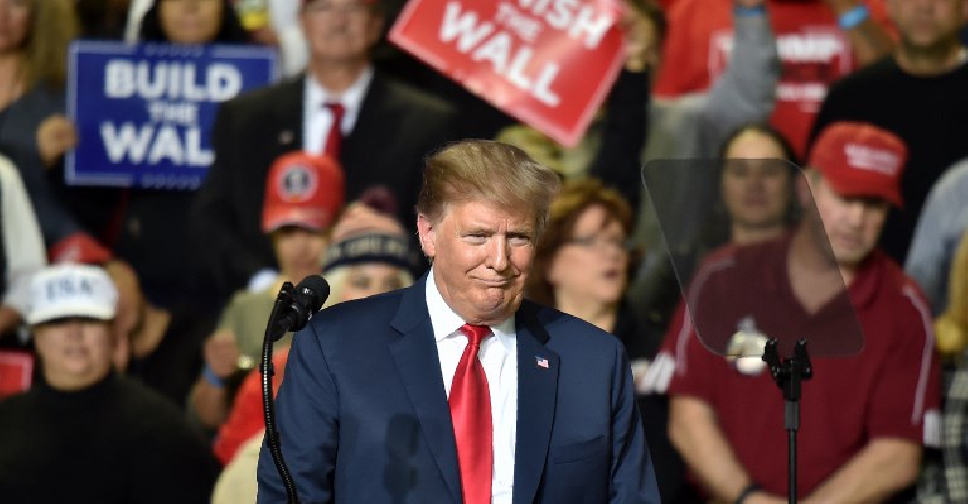 Nicholas Kamm / AFP
Democrats and Republicans have reached an "agreement in principle" on border security funding that would avert a second government shutdown.
The deal, which had been struck in a closed-door meeting in Washington, does not provide for a wall President Donald Trump demands.
It, however, includes US$1.37 billion for erecting new fencing along the southern border.
Speaking at a rally in Texas, Trump did not say whether he would back the deal. "We're building the wall anyway," he stressed.
Trump's demand for US$5.7 billion to build the border wall triggered a 35-day partial government shutdown, the longest in US history.
A bill must be approved by Friday.