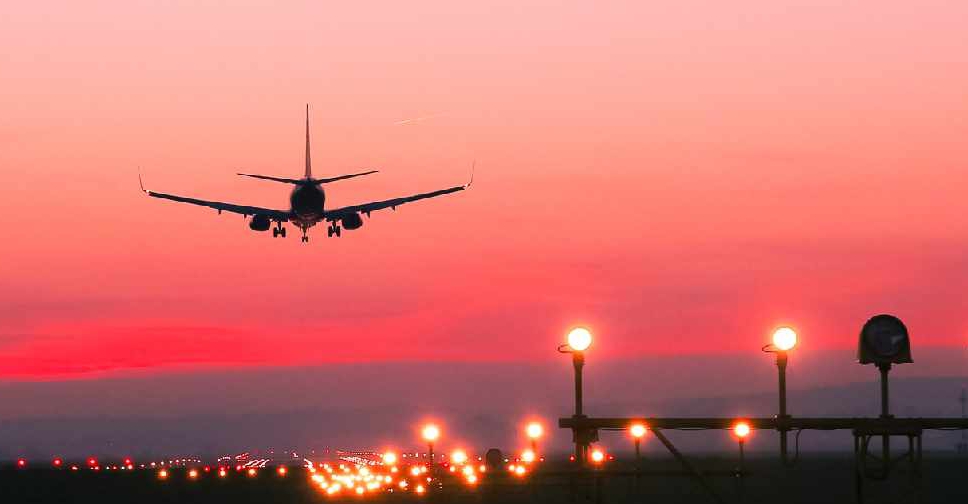 iStock/Bogdan Khmelnytskyi
The US aviation body has announced it will ban all US carriers from operating in the airspace over Iraq and Iran.
The Federal Aviation Administration (FAA) said the restrictions are being issued due to "heightened military activities and increased political tensions in the Middle East, which present an inadvertent risk to U.S. civil aviation operations".
It comes after Iran launched ballistic missile strikes on two Iraqi bases that house US troops.