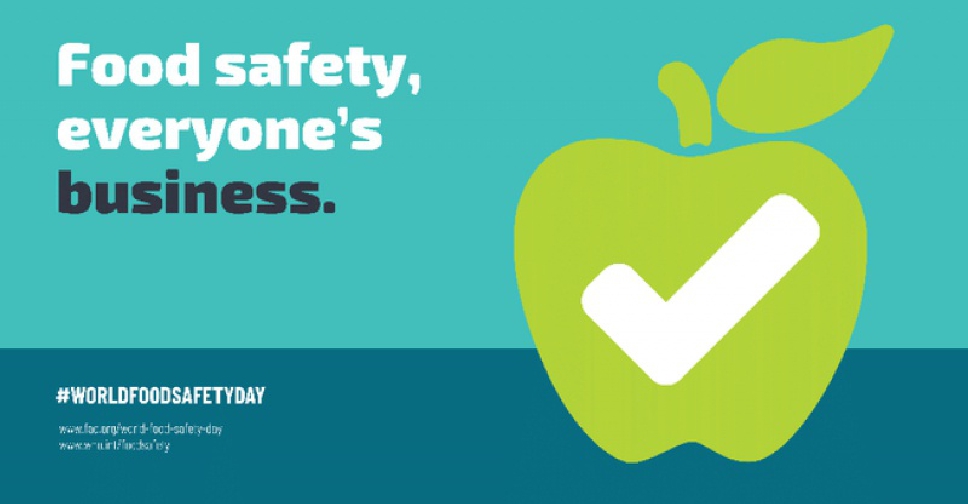 WAM
Nearly 600 million people fall ill and 420,000 die from eating contaminated food, according to the World health organization (WHO).
Children under five carry 40 per cent of the burden with 125,000 deaths every year.
The statistic was revealed on the very first UN World Food Safety Day, observed annually on June 7.
In low and middle income economies, food contaminated by bacteria, viruses, parasites or chemical substances can cause workers to suffer illness, disability and premature death, costing an estimated USD 95 billion (AED 340 billion) in productivity annually.
Officials say these deaths are entirely preventable stating better hygiene practices in the food and agricultural sector can help reduce the spread of antimicrobial resistance.