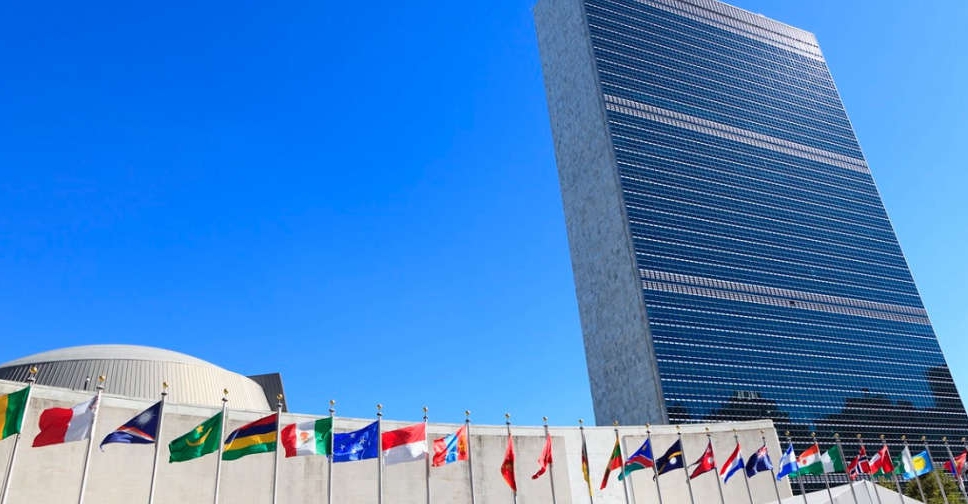 The UN Security Council is trying for a fifth time to come up with a resolution on the Israel-Hamas conflict after failing to secure one over four attempts due to internal division.
The current draft, under negotiation, calls for an "immediate and extended humanitarian pause" throughout the Gaza Strip and would demand that "all parties" comply with international humanitarian law.
The draft, proposed by member of the council Malta, however, does not include any reference to a ceasefire.
It also does not mention the surprise attack launched by Hamas on October 7, nor does it mention the Israeli retaliatory air strikes and ground offensive on the Gaza Strip.
Meanwhile, the first truck carrying a UN fuel shipment into Gaza crossed from Egypt on Wednesday, the first since the war broke out on October 7.