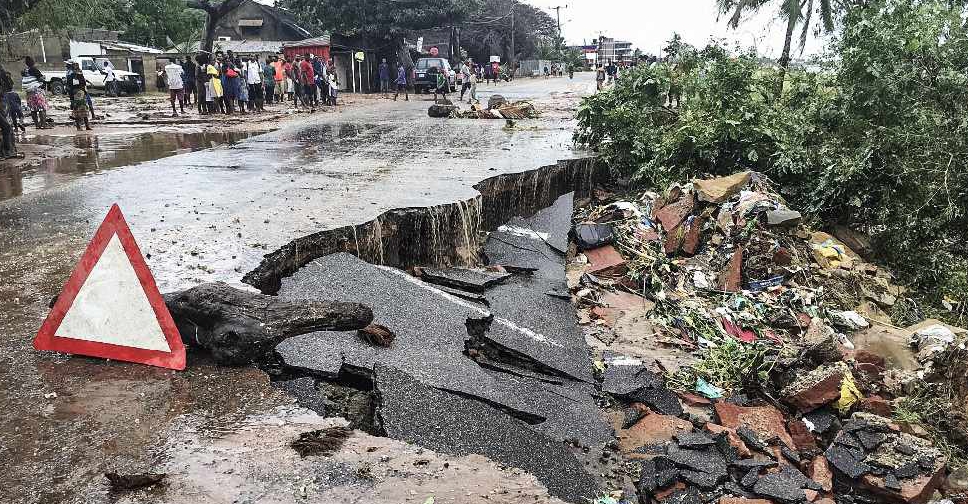 STRINGER / AFP
The United Nations will grant Mozambique and the Comoros Islands $13 million towards relief efforts after the second cyclone in a month slammed into the region.
In a statement, UN Humanitarian Chief Mark Lowcock said the funds "will help address the needs of those most vulnerable in the aftermath of Cyclone Kenneth".
The tropical storm left a trail of destruction in Mozambique after making landfall in the province of Cabo Delgado late Thursday.
It flattened entire villages with winds of up to 280 kph, with around 700,000 people now thought to be at risk in the area as torrential rains continue.