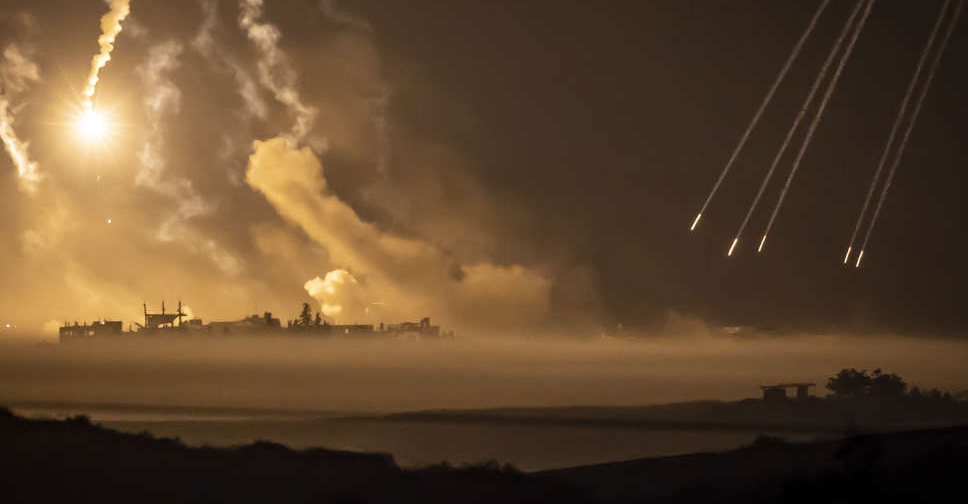 A group of independent United Nations experts has warned that Palestinians are at risk of genocide and called for a humanitarian ceasefire in Gaza.
"We remain convinced that the Palestinian people are at grave risk of genocide," the group of experts, made up of seven UN special rapporteurs, said in a statement.
"We demand a humanitarian ceasefire to ensure that aid reaches those who need it the most."
They also called for the immediate release of all detained civilians and stressed that all parties must comply with their obligations under international humanitarian law and international human rights law.
"We call on Israel and its allies to agree to an immediate ceasefire," the UN experts said. "We are running out of time."
Out of 52 primary care centers, 16 hospitals and 32 health centers are out of service due to Israeli bombing.
According to Hamas, more than 9,000 people have been killed in Gaza since the attack on October 7, with the Israeli authorities putting the death toll at 1,400.