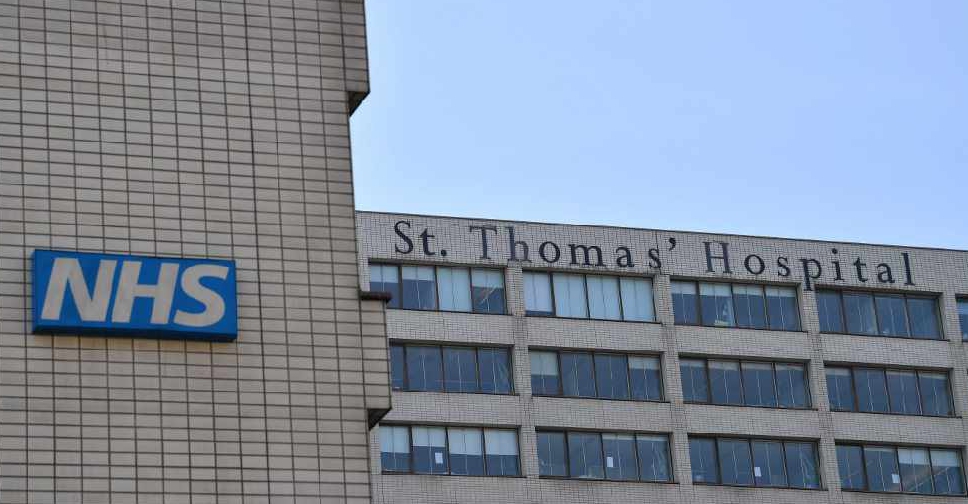 AFP
British Prime Minister Boris Johnson has thanked the medics at central London's St Thomas Hospital, where he's recovering from COVID-19.
"I can't thank them enough. I owe them my life," Johnson said, while expressing his gratitude for the hospital staff.
It's his first comment since he moved out of intensive care.
His office announced that he "continues to make very good progress" and added that he has been able to take short walks between periods of rest.
During the daily government news briefing, interior minister Priti Patel said he needed time to rest and recover before returning to work.
Johnson was admitted to the hospital a week ago after complaining of persistent COVID-19 symptoms.
So far, the country has recorded more than 78,000 positive cases and over 9,800 deaths.