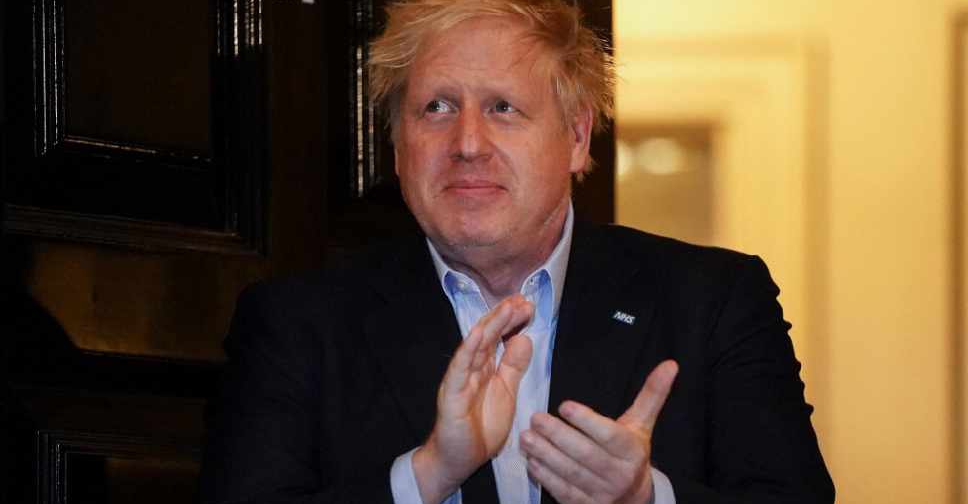 AFP
British Prime Minister Boris Johnson has spent the night in the intensive care unit after his coronavirus symptoms worsened.
Downing Street said the move was based on directives from his medical team, and has received "excellent care".
Cabinet Office Minister Michael Gove on Tuesday clarified that the prime minster is "not on a ventilator".
"The prime minister has received some oxygen support and he is kept under, of course, close supervision," he told the media.
Meanwhile, Foreign Secretary Dominic Raab, who is the First Secretary of State, will deputise for him.
Johnson was admitted to St Thomas' Hospital in central London late Sunday with "persistent symptoms".