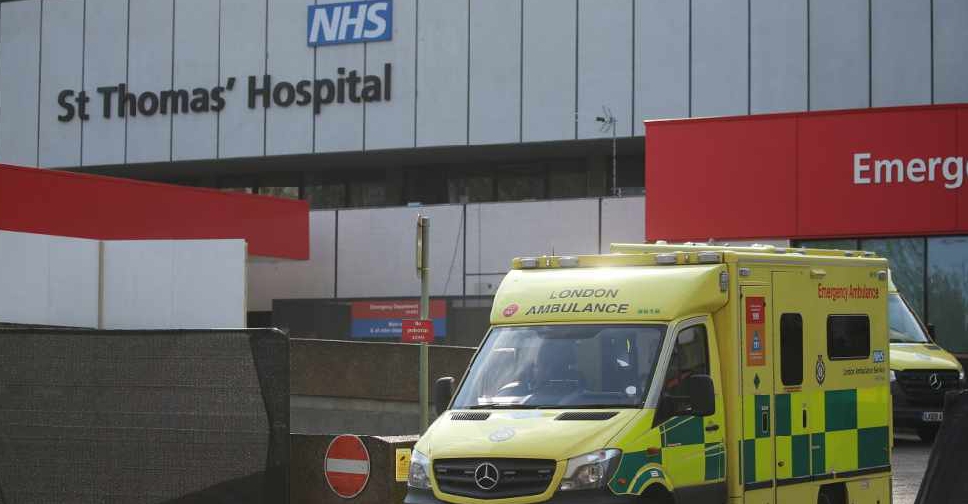 Isabel Infantes / AFP
British Prime Minister Boris Johnson will remain in intensive care for "close monitoring" after developing persistent coronavirus symptoms.
That's according to his spokesperson, who said the leader is in a "stable condition" and appeared in "good spirits".
Johnson was admitted to London's St Thomas hospital on Sunday, and moved to intensive care late Monday.
Foreign Secretary Dominic Raab, who is standing in for the PM while he receives medical care, has said Johnson was receiving standard oxygen treatment and was breathing without any assistance.
Meanwhile, the Downing Street confirmed that the planned review into the UK's coronavirus restrictions would not go ahead this Monday.