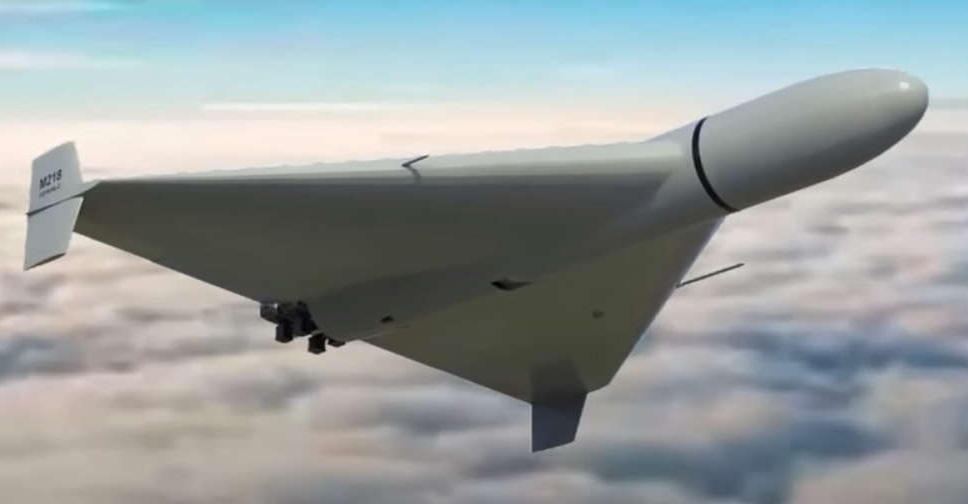 Ukraine's air force shot down 30 out of 40 Iranian-made "Shahed" drones launched by Russia in an overnight attack on central and southern regions, regional and military officials said on Saturday.
The South Military command said that 20 drones were shot down in the central Vinnytsia region and another 10 over the Odesa and Mykolaiv regions in the south.
Natalia Humeniuk, a spokesperson for the southern command, told Ukrainian TV that Russia continued to attack port infrastructure, including on the Danube river, and was also attempting to strike critical infrastructure facilities in other Ukrainian regions "to impact the economy".
Russia has intensified air attacks on Ukrainian grain export infrastructure on the Danube River and in the port of Odesa since July, when Moscow quit a UN-brokered deal that allowed safe Ukrainian grain exports via the Black Sea.
Serhiy Borzov, the Vinnytsia regional governor, said that an infrastructure facility was hit in the region, causing a powerful fire. He gave no other details about the damage.
Regional authorities also said that three people were injured in the southern Kherson region which is close to the frontlines and frequently comes under artillery shelling.