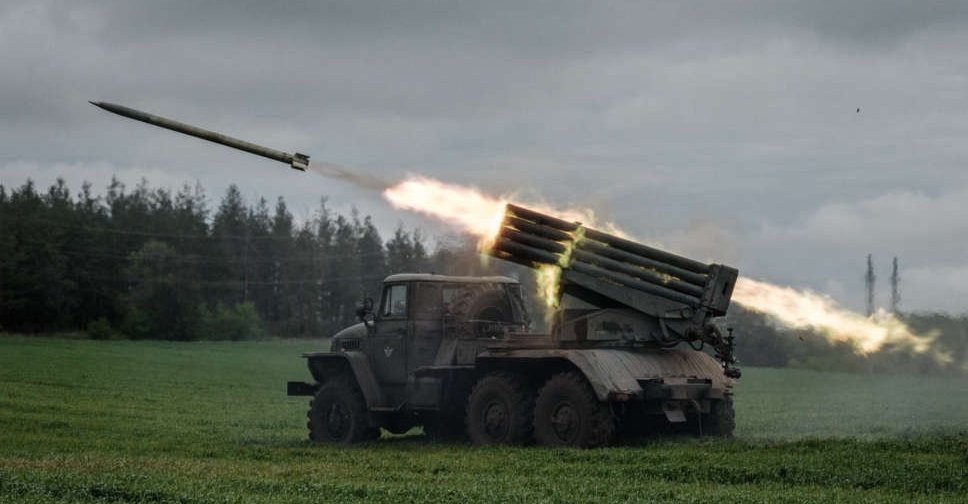 Russian forces are trying to regroup and recover their losses near the eastern Ukrainian city of Avdiivka before trying to press on with attacks to try to encircle the besieged settlement, Ukraine's military said on Thursday.
"The enemy continues to try to encircle Avdiivka, but now not so actively - the enemy is trying to regroup and recover losses in order to attack further," said Oleksandr Shtupun, spokesman for Ukraine's Tavria military command.
Russia renewed a push to encircle the embattled town in mid-October, trying to overwhelm Ukrainian positions with constant barrages of artillery and waves of troops and fighting vehicles, according to local and military authorities in Ukraine.