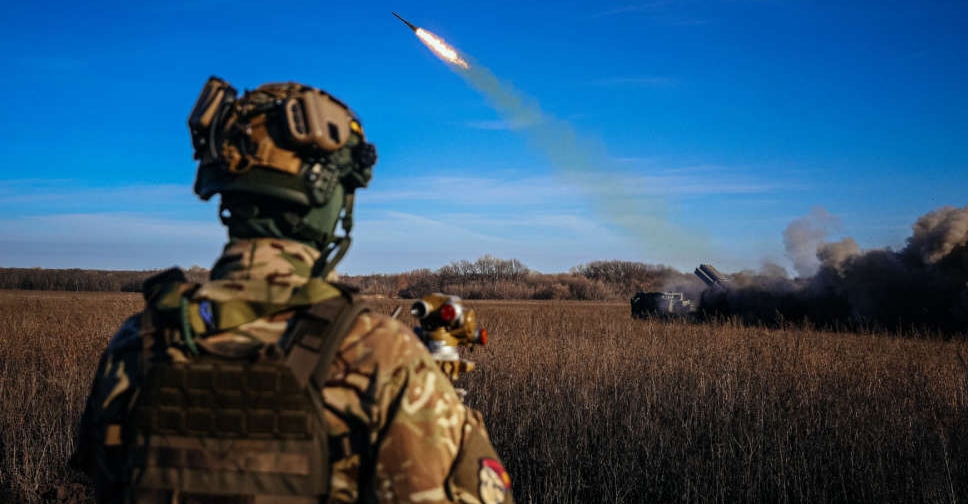 Ukraine's air defences shot down nine out of 10 Russian drones overnight over the southern Mykolayiv and Odesa regions and also near Zhytomyr in the centre and in the Khmelnytskyi region in the west of the country, the air force said on Friday.
Russia has intensified its strikes on Ukrainian ports, including Odesa, and grain infrastructure since July when Moscow pulled out of the Black Sea Grain Initiative, a wartime deal that enabled Ukraine's exports to reach African countries facing the threat of hunger.
The air force said in a statement that the Russian forces also launched several C-300 missiles during an overnight attack in the eastern Donetsk region, close to the frontline.
Reuters was not immediately able to independently confirm details of the damage.