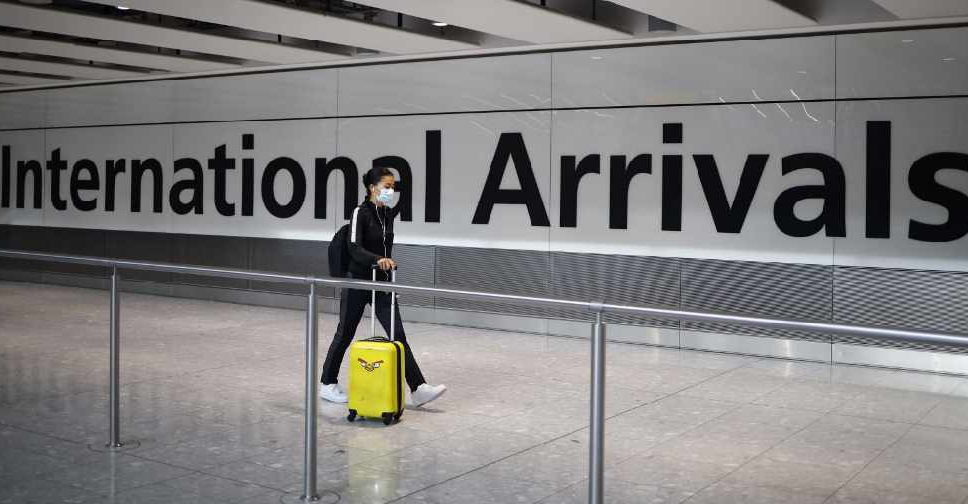 Tolga Akmen / AFP
Starting June 8, travellers entering the UK will have to undergo a mandatory 14-day quarantine.
They will also have to provide details of where they will staying during the period.
Making the announcement, Interior Minister Priti Patel explained that the measures have been introduced to prevent a second coronavirus outbreak and will be reviewed every three weeks.
"Now we are past the peak of this virus, we must take steps to guard against imported cases triggering a resurgence of this deadly disease," she said during a media briefing.
Violators will be fined £1,000 (around AED 4,469).
Medical professionals, freight drivers, seasonal agricultural workers and those arriving from the Irish Republic will be exempt from the rule.