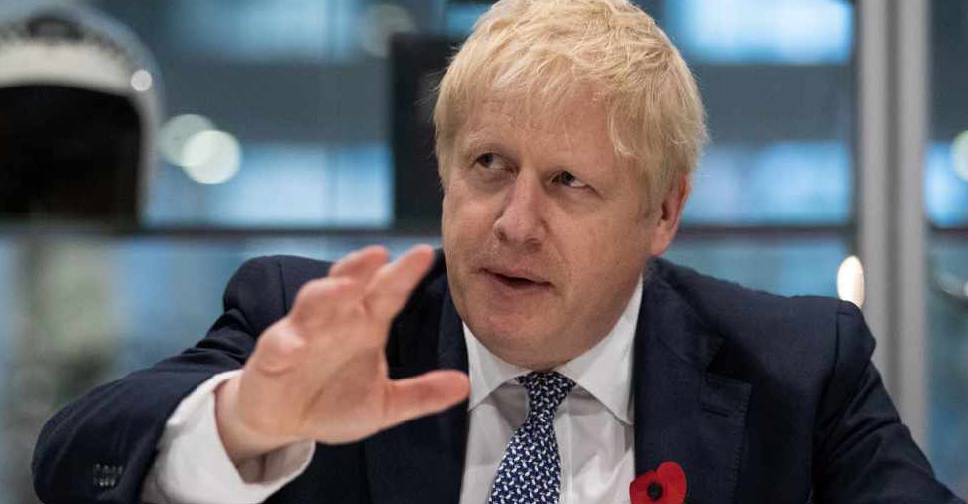 Aaron Chown / POOL / AFP
British Prime Minister Boris Johnson's election campaign has come under the scanner for promoting a doctored video clip of a rival politician.
In the video clip, Labour's Brexit spokesman Keir Starmer's response to a media house was edited to give the impression that the party had no answer for Brexit.
While Conservative lawmaker Johnny Mercer, who had tweeted the video, accepted it was doctored and issued an apology, the party's chairman James Cleverly refused to acknowledge or apologise.
"The reason we clipped the video was to make it shorter because Keir's answers rambled on," Cleverly said.
As Britain heads towards the December 12 election, some politicians have expressed concerns that "fake news" could spread swiftly across social media.